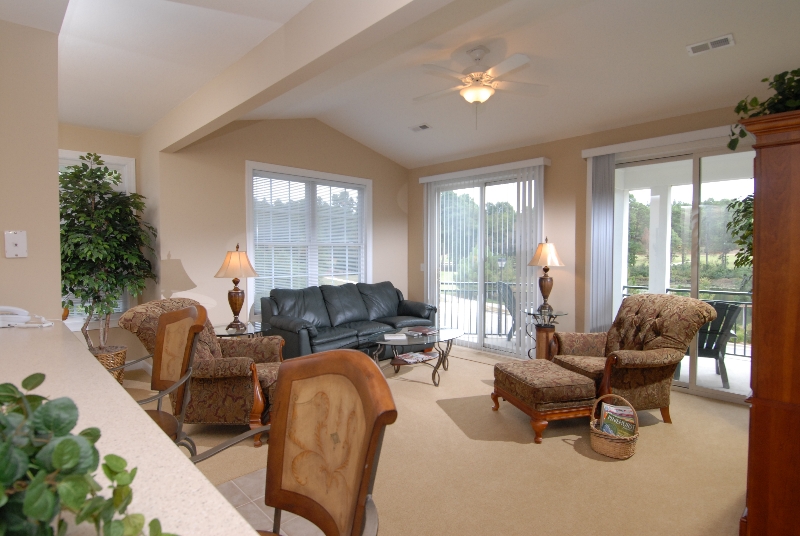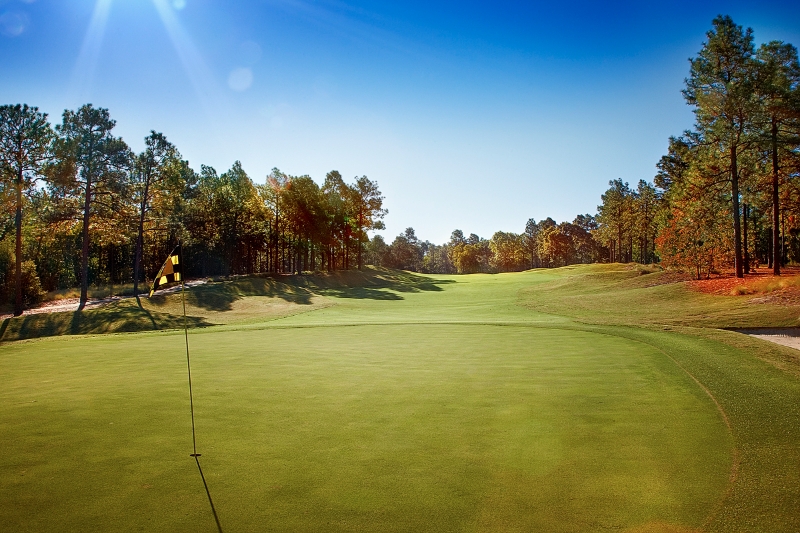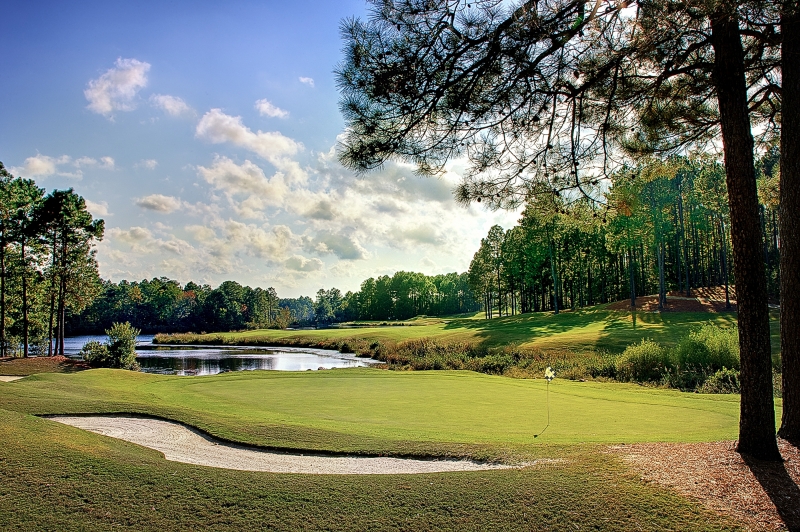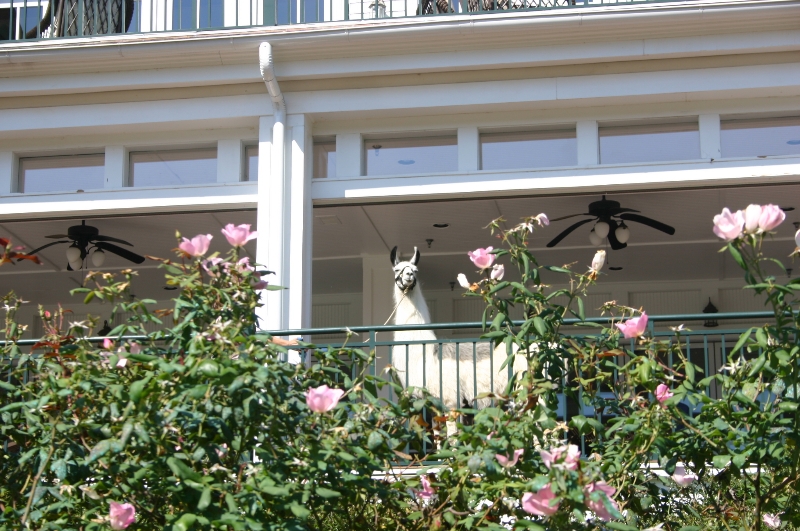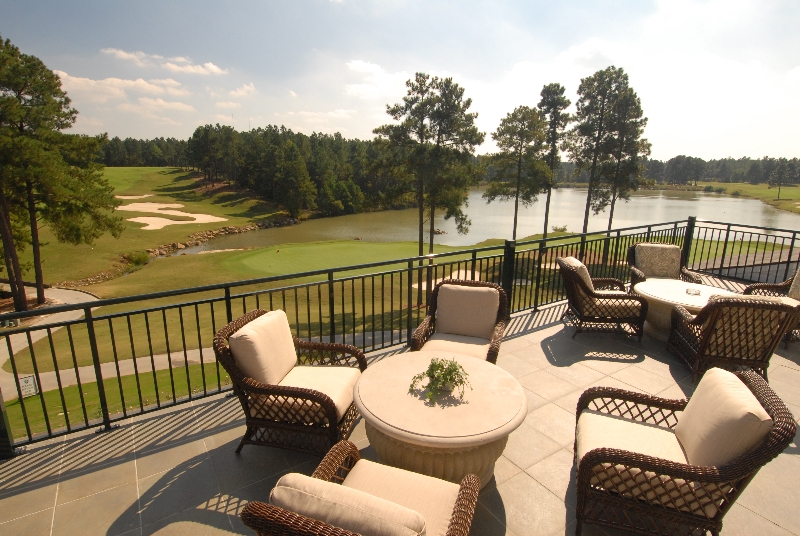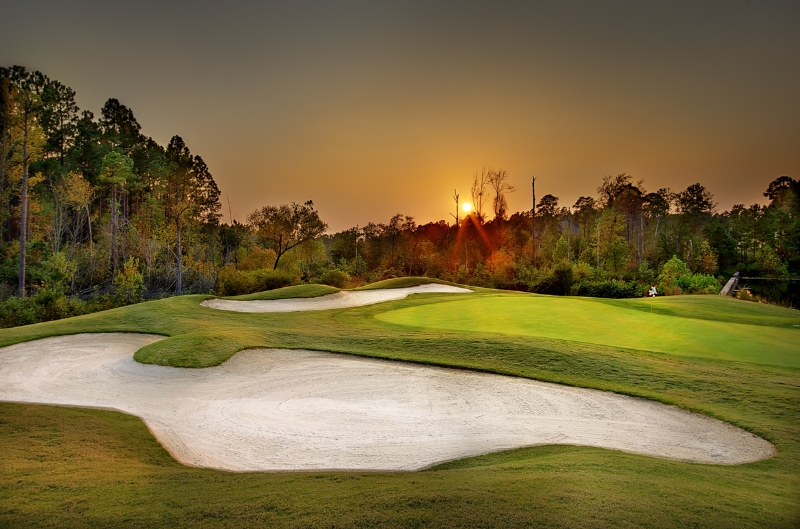 A Golf Destination Unique from its Beginnings.
A Golf Resort Steeped in All Things Enjoyable.
What Makes Talamore Golf Resort So Very Special…
Quite simply – it's YOUR golf vacation. You design it. Your courses. Your lodging. Your food and beverage choices. Our exceptional backdrop of the towering Pines of the North Carolina Sandhills and the BEST OF THE BEST choices for you to plan the perfect picture
For over 100 years, the Pinehurst area has been the Home of American Golf. With nearly 40 championship caliber golf courses from a deep and distinguished list of who's who in historic and modern golf design, there is simply no equal.
Talamore entered the Pinehurst arena in 1991 when famed golf course architect Rees Jones linked his name forever with the great golf of the North Carolina Sandhills with the debut of his legendary design at Talamore. With more than 150 feet of elevation change, wetlands, lakes, towering longleaf pines, Rees had an exceptional canvas to work with and he chose his color selection well.
Since receiving the designation as Best New Course in the South by Golf Digest, Talamore has been consistently ranked at the forefront for outstanding golf courses in the Village of Pinehurst area, North Carolina. Talamore's clubhouse, pool and cabana are all conveniently located next to the Talamore Golf Villas, which were constructed shortly after the club's opening. The Talamore Golf Villas have long been a favorite among golfers vacationing in the area for their wonderful amenities and panoramic views of the Resort Course's signature holes. Other onsite amenities include a gracious southern style Clubhouse, pool and guest hospitality suite and outdoor BBQ grove located amidst our new outdoor pavilion with spacious seating, fireplaces and Tv's.
Originally known as Pinehurst Plantation, Arnold Palmer's Mid South Club became part of the Talamore family in 2004. The King would be proud. Since taking the helm, Talamore added a stunning new Clubhouse, exceptional pool and tennis facilities and the now famed Mid South Lodges to this 600 acre world class gated golf course community.
In addition to Talamore's exceptional 'home courses' are our partnership with the area's many famed courses. Book with Talamore and you'll receive turn key service at:
One Trip And You Become Family…
The Talamore Golf Resort has grown to be the premier golf vacation in the Sandhills for a simple reason – we provide exceptional service, value & the area's best facilities for your golf vacation experience. Over 90% of our customers return or refer new business – an unheard of statistic & a tribute to Talamore's unwavering commitment to the total experience.