Talamore…Where More Is What You'll Always Get
Striving to Constantly Improve the Golf Experience
New for 2022 – Sod Wall Bunkers
Talamore Golf Club Adds to Its Uniqueness
Talamore Golf Resort is excited to announce the addition of 10 new stacked sod wall bunkers by EcoBunker. EcoBunker Advanced is the strongest and most efficient method of constructing stacked sod walls using synthetic grass tiles. The method was invented and developed exclusively by Richard Allen and is available only from EcoBunker Ltd and its Worldwide Partners. EcoBunker Advanced is not a gravity structure. It performs as a cantilever wall and features an imported recycled astro turf from England's ruby fields. These bunker walls are permanent and non-deteriorating making for a maintenance free solution that looks absolutely stunning!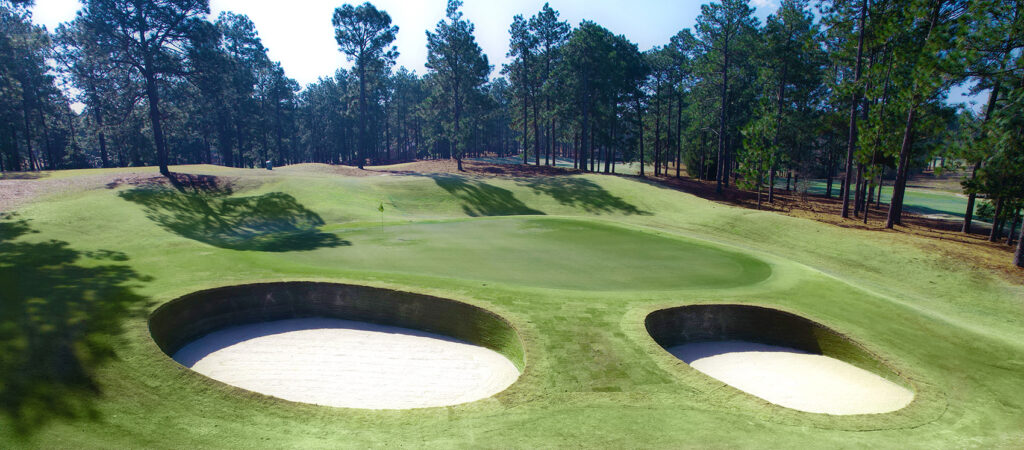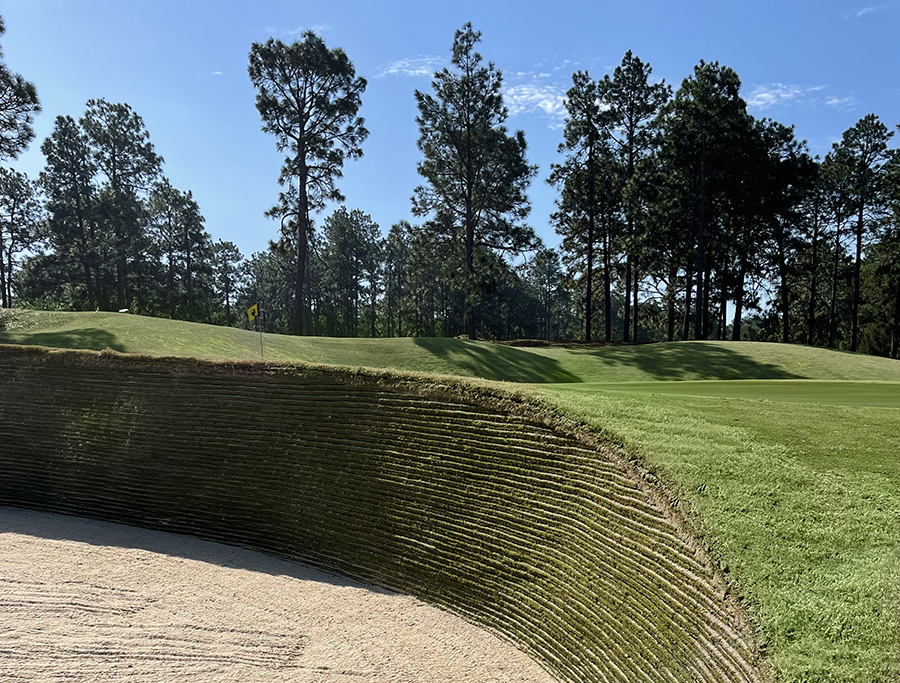 New for 2022 – Toptracer Range
Talamore Adds Fun, Interactive Range Experience
Talamore Guests can experience interactive golf entertainment, with the transformation of the Talamore Golf Resort's driving range into a facility powered by Toptracer Range technology. This technology uses high speed cameras, coupled with sophisticated computer algorithms, to provide instantaneous ball tracking information to guests using the range.
The new Village of Pinehurst area driving range facility features 10 hitting bays, all with high-speed cameras, TV monitors, technology and games. Casual seating is available.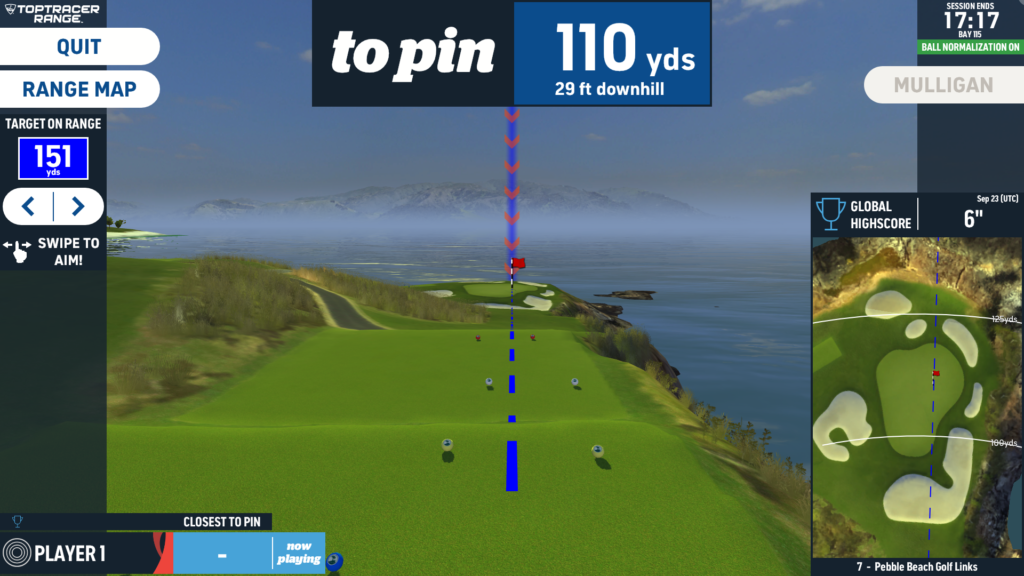 New for 2022 – Putting Course
Coming Fall of 2022
Talamore Guests will soon be treated to a unique, natural grass putting course steps from Talamore Golf Club's first tee.  This course will feature lots of slopes creating a fun putting experience for golfers young and old!  Warm up before your round, settle bets after the round or keep the fun going through the night!
The shaping is complete! The surface will be planted this summer and the putting course will be ready for the fall golf trip season.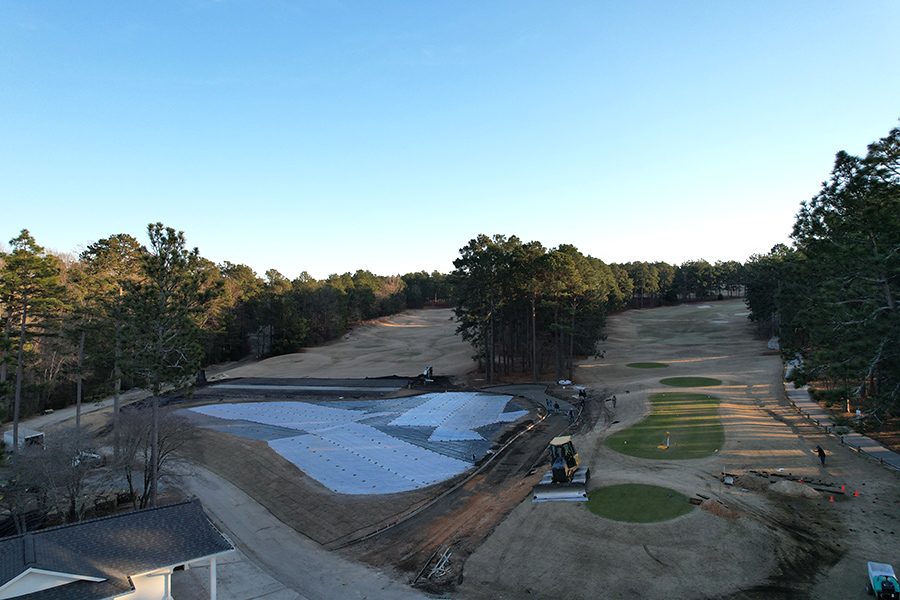 The Lovable Talamore Llamas
A Fan Favorite for 30 Years
Talamore's Resort Course opened its doors in 1991 with significant press coverage. Yes, the opening of the exciting Rees Jones design was highly anticipated in the Sandhills, but it was the lovable llama caddies that stole the show.
Offering llamas as caddies proved to be an instant hit, especially with the press. Over 5,000 articles were written and published all over the globe. Suffice it to say, the Talamore llamas put the club on the international golfing map.